How Motorized Blinds Save Energy for Homeowners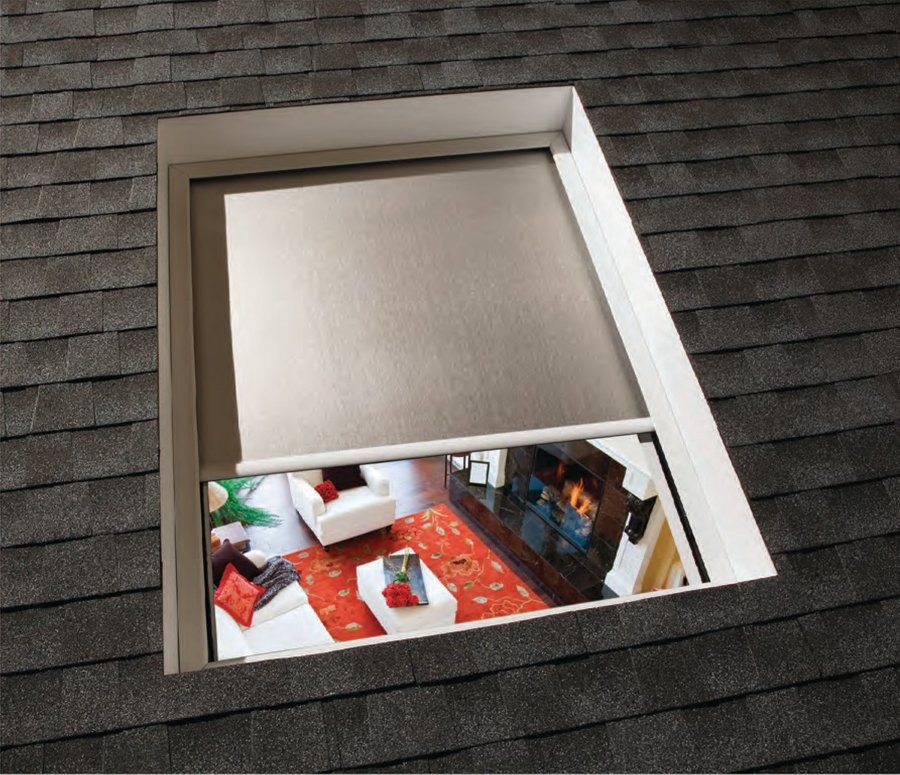 Make Every Home-Build Project of Yours Greener
Wasting energy finds itself at the top of many homeowners' concerns. How can one lower a home's energy usage in impactful, and hopefully – cost-effective ways? Luckily, as an architect or builder in the Charleston, SC area, you can bring an innovative solution to your potential buyers' project: motorized blinds.
This smart technology creates an eco-friendly living space for every homeowner and further adds value to the property, overall. Want to find out how? Keep reading below to learn more!
SEE ALSO: 3 Reasons More Builders & Architects Are Taking on Smart Home Automation
The Window "Problem"
Often times, homeowners find their energy bills skyrocketing from their HVAC system kicking into overdrive, whether it be during the hot summer days or those cold winter nights. No matter the season – in South Carolina, the weather can make the indoors just as unbearable as the outdoors during the most intense of temperatures.
The problem is if your property has several beautiful windows, both large or small, throughout – the cool or hot air that the HVAC has produced won't stay inside. Instead, this air can escape through the windows' glass. This leaves homeowners clutching for more blankets in the winter while driving up the heating bills, and then sweating during a summer day while continuing to pump up the AC. Homeowners will find their monthly costs at an all-time high, as well as their energy usage increasing.
By bringing motorized shades to a home-build, you can eliminate this energy-loss and prevent their HVAC systems from overworking. So how do motorized blinds accomplish this feat?
Motorized Blinds Energy-Saving Benefits
Motorized blinds can provide insulation for an entire property. This protection comes down to how the product is installed. When the smart solution is put into place, the shading material hangs in front of the window's glass, creating a natural "air gap." This pocket of air can trap cool or hot air from making its way through the glass and escaping outdoors.
Of course, to achieve this insulation, a professional installation from a trusted integrator like Aspire AVS will be required. Our team can ensure your home-build's shades are all properly placed throughout the property and will provide the needed insulation for any season or temperature.
Plus, having the ability to choose from a variety of materials, styles, and designs can give any property a major boost in aesthetics and décor. For instance, honeycomb shades are an excellent stylistic choice and one that has built-in insulation benefits within the design. "Air pockets" make up the honeycomb concept and provide more insulation on top of the original air gap.
With shades installed throughout every home-build, you can guarantee your Charleston homeowners enjoy a well-insulated and energy-efficient home – while never dealing with higher bills or compromising on personal interior design. Add value to every property today with motorized blinds.
Want to learn more about bringing this smart technology to your next project? Give our team of experts a call or fill out our online contact form here to schedule a no-obligation consultation with us. We'd love to hear from you!
Stay Informed
When you subscribe to the blog, we will send you an e-mail when there are new updates on the site so you wouldn't miss them.
Comments
No comments made yet. Be the first to submit a comment