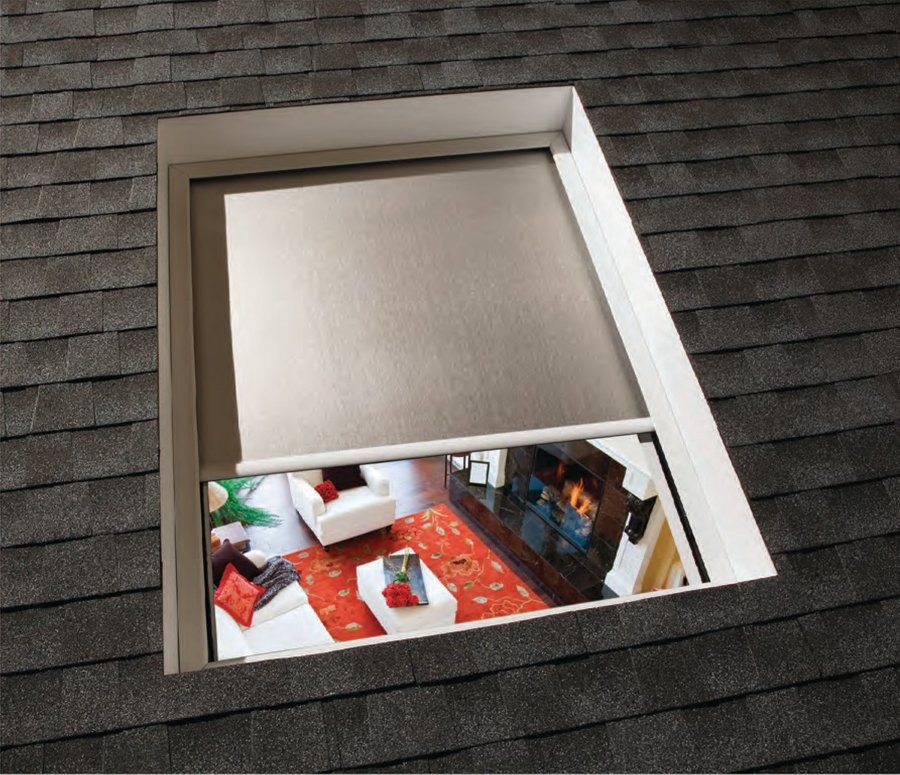 Make Every Home-Build Project of Yours Greener
Wasting energy finds itself at the top of many homeowners' concerns. How can one lower a home's energy usage in impactful, and hopefully – cost-effective ways? Luckily, as an architect or builder in the Charleston, SC area, you can bring an innovative solution to your potential buyers' project: motorized blinds.
This smart technology creates an eco-friendly living space for every homeowner and further adds value to the property, overall. Want to find out how? Keep reading below to learn more!