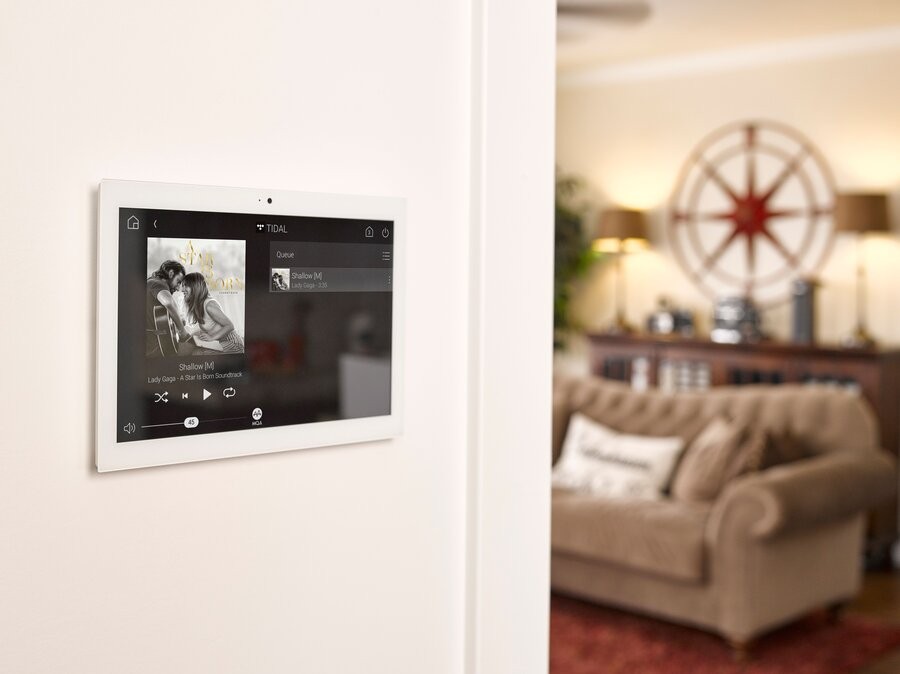 How Aspire AVS Can Help Elevate Your Home Entertainment
Staying at home and indoors for extended lengths of time has become a hobby for most this past year. By adjusting to these changes, you've no doubt realized that having proper home entertainment is paramount! Is your home audio video system up to par for your entertainment needs?
A professional AV installation from our team at Aspire AVS ensures that you can always have your favorite tunes and media playing at any time throughout your Charleston, SC property. Keep reading on below to learn about the benefits of this type of installation and how Aspire AVS can help.