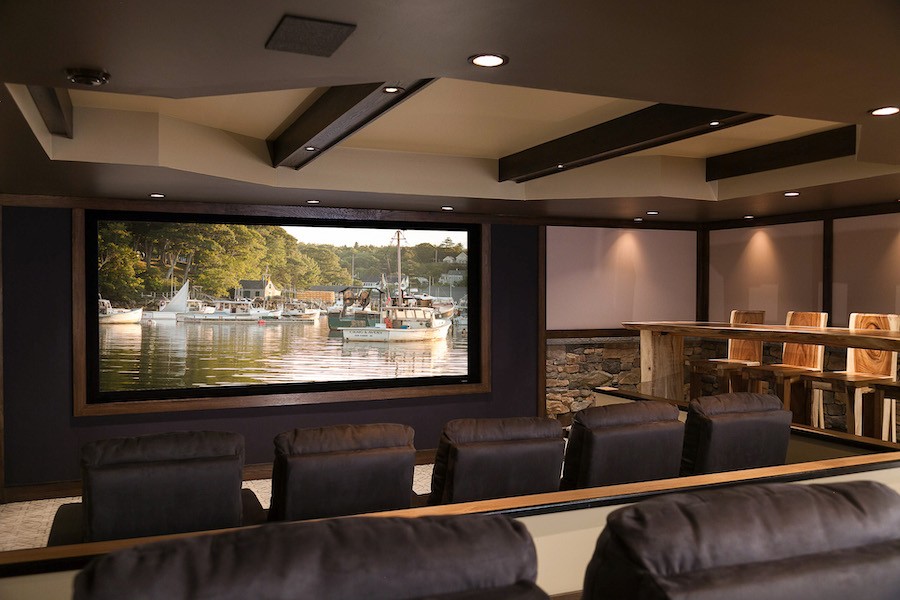 Work with Aspire AVS on Your Upcoming Project
The kind of cinematic experience you typically find in your local theaters doesn't have to be so far away – you can find it right in your own home. With a home theater installation in your Washington, D.C. living space, you can enjoy your favorite films and TV shows in luxury every day!
But don't go at your project alone – when it comes to a home theater, you don't want to go the DIY route. For a professional installation, you'll need a trusted integrator on your side. Aspire AVS can assist you with every step of your home theater upgrade and setup. Want to learn more about what a dedicated home cinema entails and how our team can help? Keep reading below.