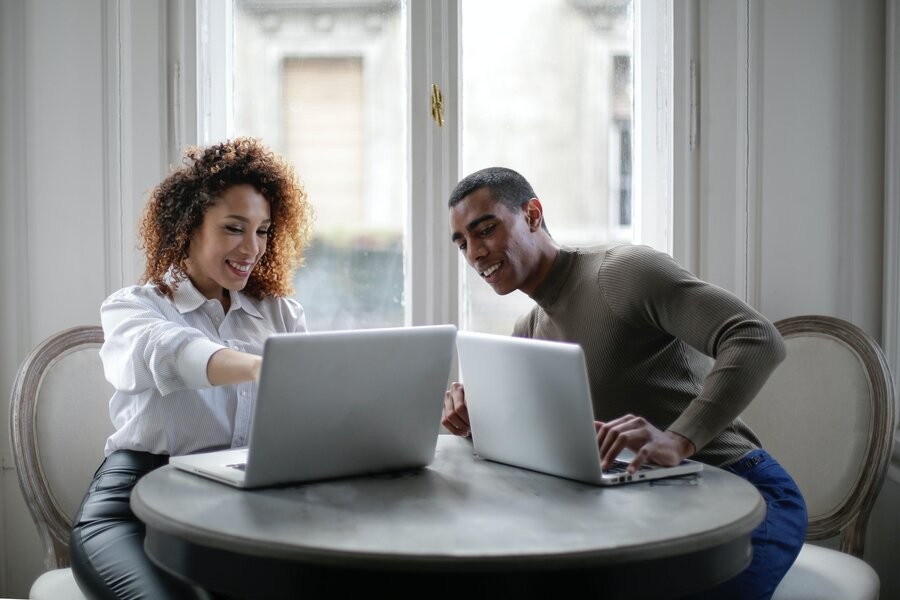 Leave Your Network Installation to the Professionals at Aspire AVS
When your home network connection isn't up to par, you'll start to notice. It affects everything across the board in your Washington, D.C. home, from the electronics and devices you use on a daily basis to the internet you're reliant on for work or even to check in on friends and family.
Don't settle for a network that doesn't perform optimally at all times! To achieve a reliable and robust connection, you need to turn to the professionals. Our team at Aspire AVS is here to bring you a smart home network setup you can depend on from morning to evening and all throughout the day and night.
Want to learn more? Keep reading below.