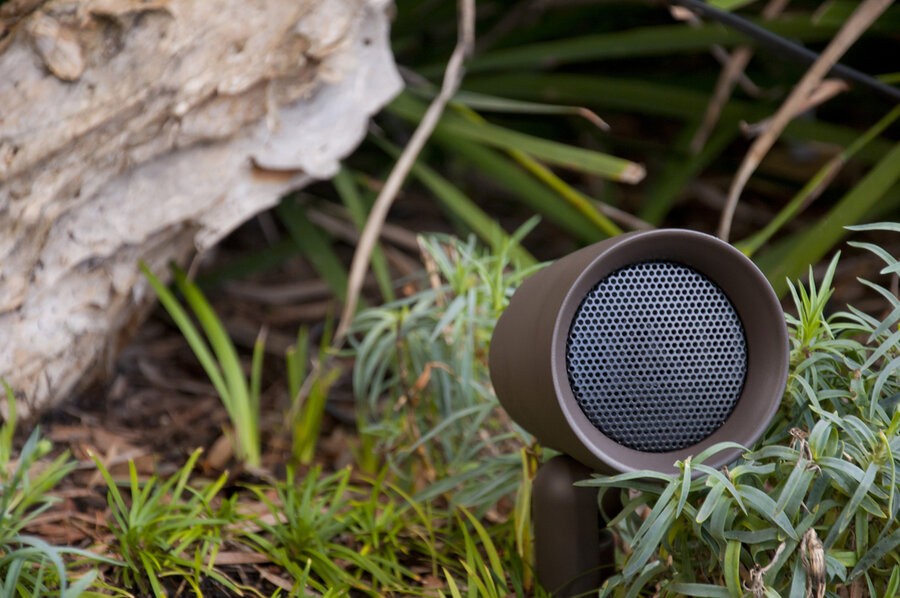 Give Your Yard a Boost with Landscape Speakers
With the warmest summer days quickly approaching, it's now the perfect time to optimize your Charleston, SC backyard area. Make the most of your open outdoor spaces, and bring your favorite media and music outside today!
And what's the best way to improve your backyard entertainment? An outdoor audio system can liven up your entire property – and the Sonance Landscape Series speakers are the ideal solution for your setup.
Learn what makes Sonance outdoor solutions stand out by reading on below! Your best summer is ahead.