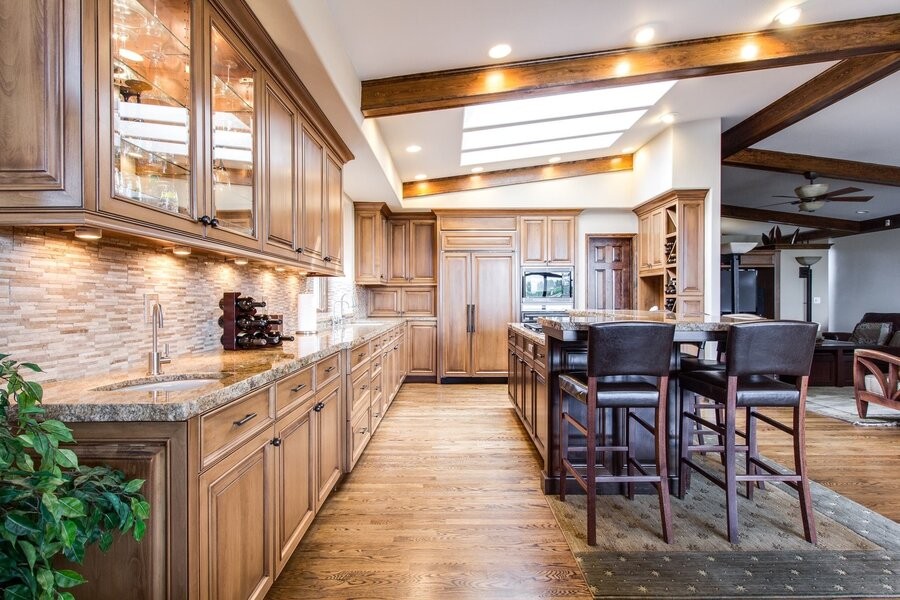 Bring Convenience & Comfort to Your Daily Life
With
Crestron
!
From morning to afternoon to the late evening and in the middle of the night – your smart home system can be benefiting you and your entire Charleston, SC property. While a smart home can sound a bit complicated at first, with its many components and solutions, it's by no means a complicated setup to operate on a daily basis.
In this blog, we'll dive into how a Crestron smart home system can simplify your lifestyle and make your everyday routine a breeze.
Want to find out more? Keep reading on below.