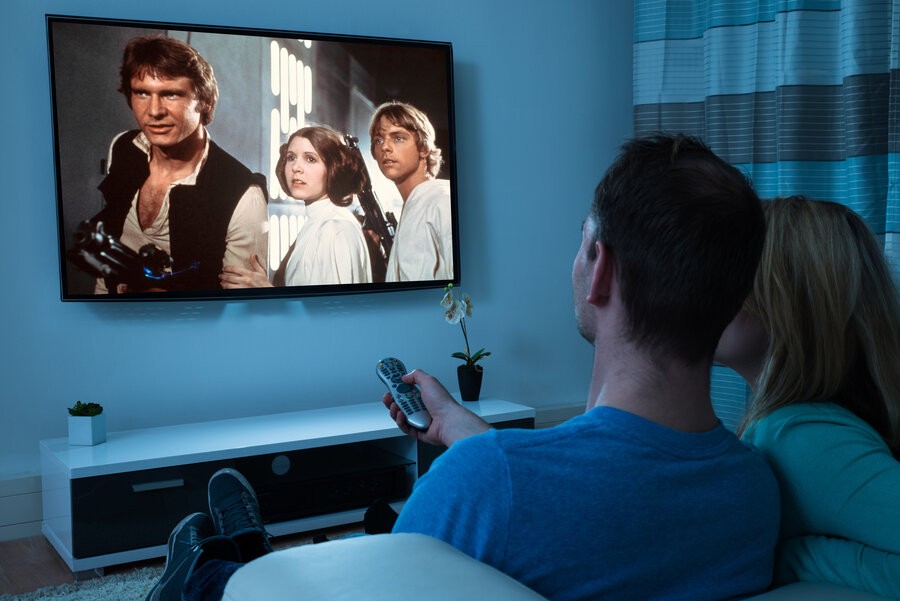 Bring Kaleidescape Strato, Comfy Seating, & More to Your Home Theater Design
Planning your next family movie night just got a whole lot easier. When you have the perfect home theater design and setup, you don't have to worry about making the most of a subpar entertainment system – you can instead enjoy your favorite movies and media as you would in the local cinema.
With the right technologies and features, a home theater can even deliver a superior experience than what you've come to expect in a commercial space. In this blog, we'll dive into what essential components make up your home theater setup – and how every one of them can elevate your Charleston, SC entertainment space.