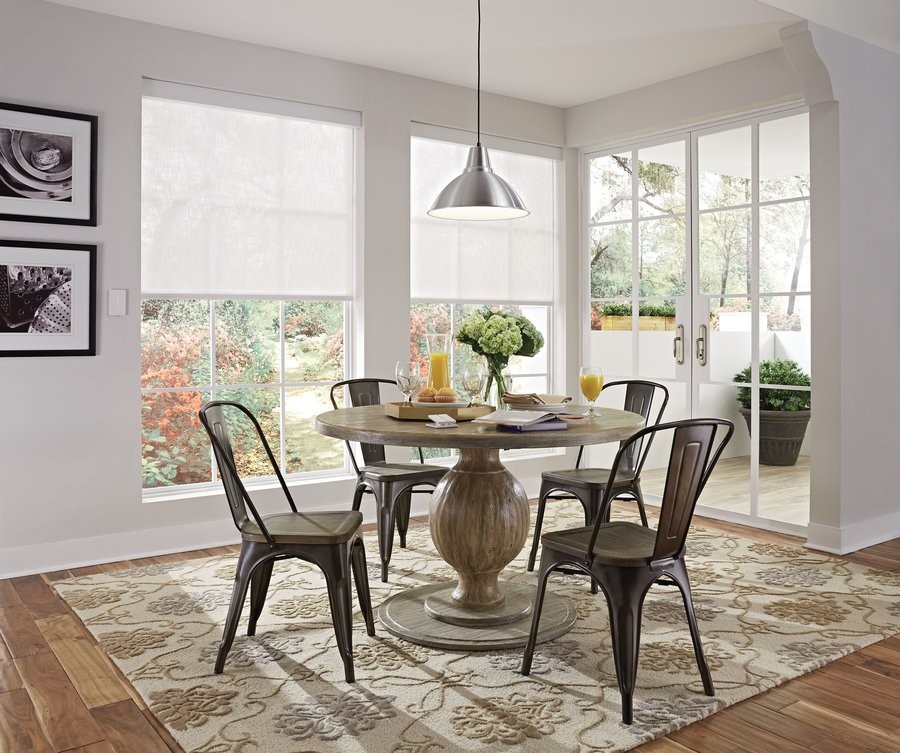 Automated Shades Save Energy and Elevate Design
As an architect or builder, you know that every component of a property can impact how a potential buyer sees it. Whether these features benefit residents on a daily basis or simply beautify the home – every solution is a key element.
But automated window treatments don't just add convenience and comfort to a home in ways manual ones cannot – they also provide energy efficiency and elevated design. If you didn't know motorized blinds and shades could add this much value to your Kiawah Island, SC properties, keep reading below to find out how beneficial they are for homeowners.