The Importance of a Smart Home Network Setup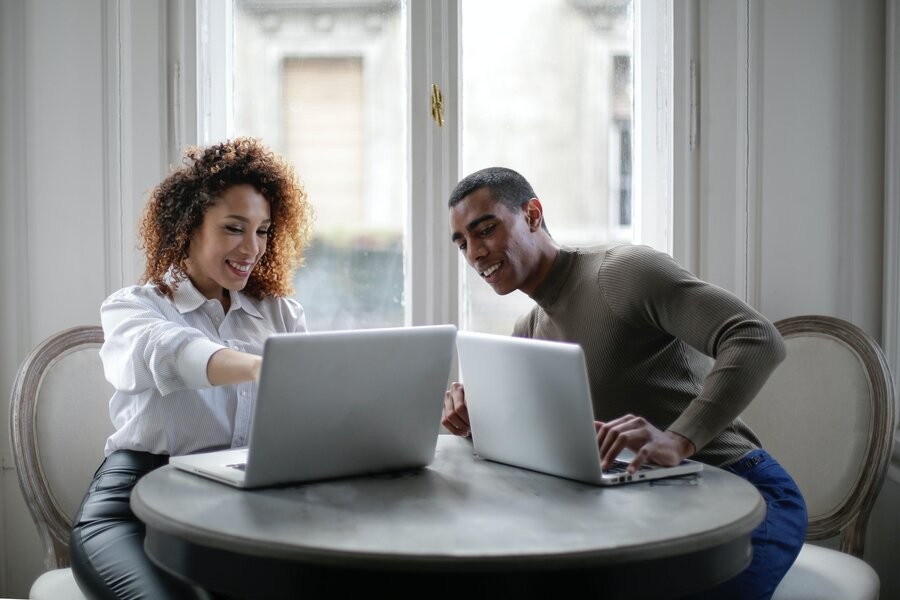 Leave Your Network Installation to the Professionals at Aspire AVS
When your home network connection isn't up to par, you'll start to notice. It affects everything across the board in your Washington, D.C. home, from the electronics and devices you use on a daily basis to the internet you're reliant on for work or even to check in on friends and family.
Don't settle for a network that doesn't perform optimally at all times! To achieve a reliable and robust connection, you need to turn to the professionals. Our team at Aspire AVS is here to bring you a smart home network setup you can depend on from morning to evening and all throughout the day and night.
Want to learn more? Keep reading below.
SEE ALSO: A Luxury Home Theater Built for Incredible Entertainment
A Smart Network

System

Is Essential
As the very foundation of your smart home, a network that runs properly is pretty crucial to itsoverall use and enjoyment. The main issues tend to arise when you and your family members use multiple smart devices simultaneously – an occurrence that is, no doubt, frequent.
Your network's bandwidth works a lot like a highway; when there are too many devices running on the limited number of lanes at once, you'll soon run into a traffic jam. Your TVs will show endless buffering symbols when you're trying to stream a new movie, your automated technologies won't respond to your commands, and your browserwon't load webpages when you need them most.
Imagine a video conference call at home that freezes or has delayed audio! Or perhaps you're about to transfer important data fileswhen your connection times out. Throughout the day, there are just too many moments where your faulty network connection can ruin both the big and little moments. You can avoid these types of snafus with a smart network upgrade and installation for your whole property.
How Aspire AVS Can Help
When it comes to your home's network system, you don't want to fall back on off-the-shelf products and a DIY setup. For a strong network connection that is both consistent and extensive, you need to work with a team of professionals. Aspire AVS can assist with every component of the project, and in the end, implement an impressive network system that you can depend on, always.
We take the size of your property into consideration and determine where it's best to place routers and wireless access points so that whether you're in the kitchen, the basement, or even outside on the patio – you'll always have a robust and secure connection.
Speaking of security, we also specialize in ensuring your connection is safe for any data transferring, both for personal and work situations. With the necessary firewalls in place, you'll never have to worry about hackers and identity theft. Our professional network installations guarantee a home network system you can trust day in and day out!
Want to find out more about our professional home networking services and support? Give our team a call or fill out our online contact form to schedule a no-obligation consultation with us. We look forward to hearing from you!
Stay Informed
When you subscribe to the blog, we will send you an e-mail when there are new updates on the site so you wouldn't miss them.
Comments
No comments made yet. Be the first to submit a comment