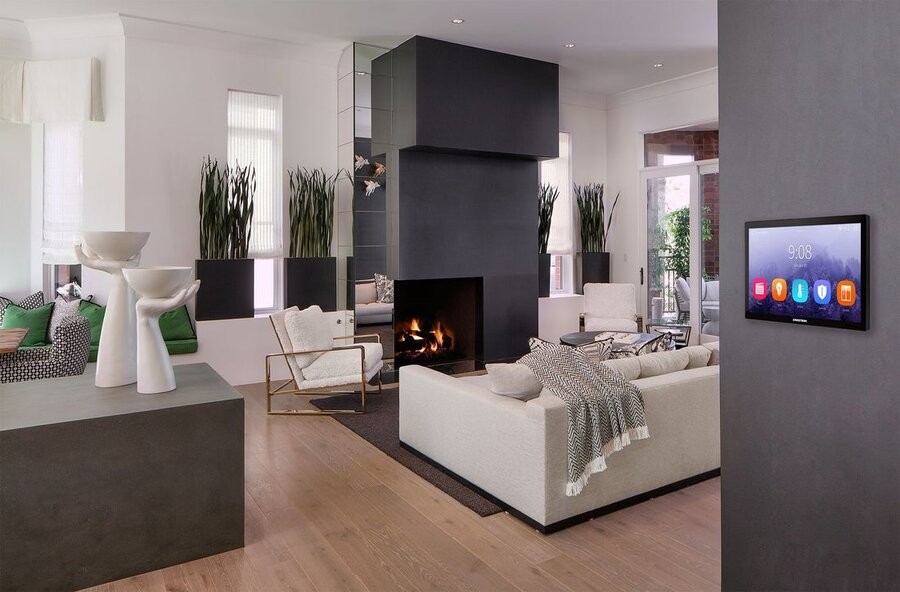 Work with Our Team for Your Upcoming Home Project
Smart home technology can transform your entire lifestyle. From the moment you wake up to when you're turning in for bedtime, smart home automation can simplify your daily lifestyle and routines. Are you interested in upgrading your at-home setup to meet your everyday needs?
Our team at Aspire AVS offers top-notch smart home services, solutions, and support for your installations throughout your Charleston, SC property. Keep reading below to learn how our team can bring Crestron home solutions and more to your living spaces today!